FREDapps
What is FREDapps?
In 2010, SUNY negotiated a System-wide agreement with Google that allowed SUNY campuses to offer students, faculty, and staff access to "core" Google Apps terms and conditions that protected the interests of the University and its constituents. Campuses could engage the service under these terms simply by participating in the System-wide agreement.
The Google Apps for Education services covered under the Google/SUNY service agreement are the Core services provided by Google. All core services are turned on in our Google Apps domain managed by Fredonia.
Any other services or "Consumer Apps" (e.g. Blogger, Picasa, Maps, Google +, Google Voice) are not covered under that agreement and different standards would apply to, among other things, choice of law provisions (whether a lawsuit will be based in New York or elsewhere), data mining, indemnification, and potential issues with the Family Educational Rights and Privacy Act.
Due to the serious potential legal and policy issues involved in activating these Consumer Apps for SUNY end-users without necessary protections, Counsel's Office strongly advises that campuses do not activate these Consumer Apps or engage the new consumer terms and conditions until (and unless) we have reached an agreement with Google.
In September, a scheduled update took place with Google Docs that impacted access to custom templates. At the moment, custom templates that were available previously are not available in the new gallery. If you're looking for existing custom templates templates that you or someone in your organization created, please visit the old template gallery.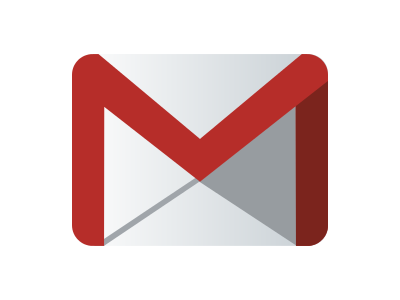 Gmail (FREDmail)
Keep your Fredonia e-mail address, but use Google's advanced e-mail interface – without ads. Comes with a powerful spam filter.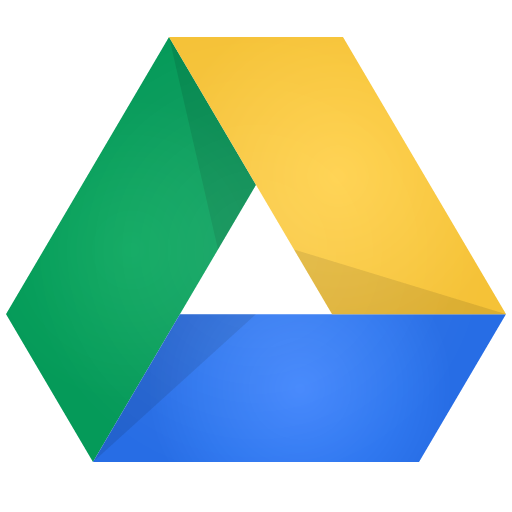 Google Drive
Create and share documents, spreadsheets, and presentations online, and collaborate with others on group projects.
Change eServices Password
Change your password for all eServices including email, OnCourse, Google Apps, campus computers and wireless.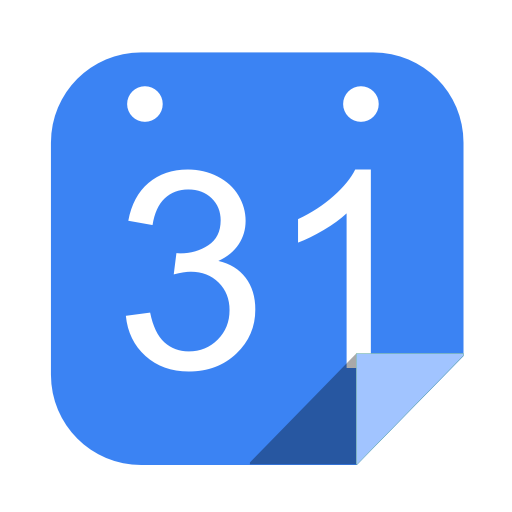 Google Calendar
Organize your life—schedule your social and academic life, create personal calendars, share calendars with others, and invite friends to events.

Google Resources
Find Google Apps for Education FAQs and Mobile Device/Email Client instructions here!
Fredonia would like to thank the University of Minnesota and the University of Alaska for graciously sharing their Google Apps for Education content with us, portions of which were used to develop these web pages.