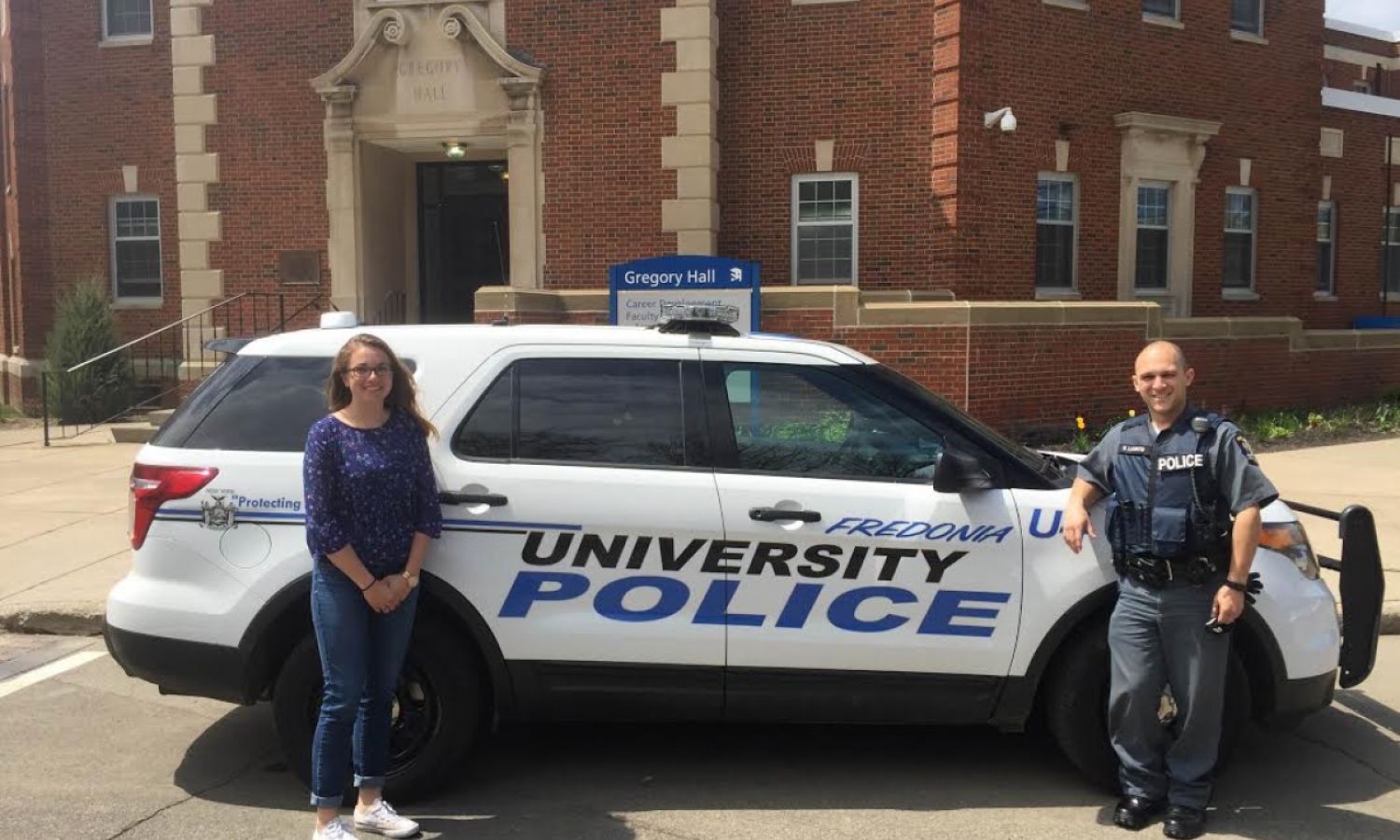 What is Criminal Justice?
Criminal Justice majors learn a broad base of knowledge related to crime and delinquency, human deviant behavior, criminal law and procedure, police science, corrections, and the juvenile justice system. This program is housed in the Department of Sociocultural and Justice Sciences.
Criminal Justice prepares students for careers in juvenile justice, court system administration, law enforcement, adult corrections, rehabilitation, crime data analysis, law, education, and security. Students may also pursue graduate study in related fields.
[ Back to Top ]
To explore specific job outlooks, use MyNextMove, the Occupational Outlook Handbook, and MyPlan. Each offers unique insight about the personalities, skills, knowledge, technology, abilities, and educational requirements compatible with a job.
For a more personal approach, use resources like Candid Careers and Glassdoor. Candid Careers hosts thousands of interviews with industry professionals. Glassdoor provides numerous employee reviews from various companies. Both provide great insight into the industry and daily life of a particular career.

[ Back to Top ]
[ Back to Top ]

Internships foster hands-on learning and skill building. They also help students make connections and network with potential employers.
You can use FREDNetwork, the CDO's job and internship database, to find internship (and employment) opportunities! Schedule an appointment with a CDO career counselor for more information and advice.
[ Back to Top ]

Major-specific activities and student organizations and clubs provide venues to make connections and build strong networks. Depending on personal interests and career goals, students may join clubs such as the Criminal Justice Honor Society and Criminal Justice Club.
Networks continue to grow through digital groups such as LinkedIn. The CDO's professional mentoring program, Fredonia Career Connection, is also a great place to find a mentor!
[ Back to Top ]

[ Back to Top ]

Stay up to date on the Criminal Justice program and the Department of Sociocultural and Justice Sciences.
What's Next?
Not sure about your future? Schedule an appointment
The CDO is here to help you explore opportunities!
[ Back to Top ]
Career Development Office
State University of New York at Fredonia
(716) 673-3327
(716) 673-3593 fax