In addition to the full time staff members listed below, Rockefeller Arts Center and the Campus Ticket Office make extensive use of student interns and student employees. Our operations are closely allied with the University's undergraduate program in Arts Administration, giving student workers valuable hands-on learning experiences while providing them with valuable resume credit when they leave school. Click on any highlighted name for a full resume.
Eric Hadley,
Technical Director and Operations Manager
In charge of scheduling, facility management, backstage operations, and user services.
Phone:
(716) 673-3218
E-mail:
hadley@fredonia.edu
Doug Osborne-Coy,
Public Relations Assistant
In charge of advertising, media relations and a variety of arts center publications, including the monthly newsletter, web maintenance and event playbills.
Phone:
(716) 673-3337
E-mail:
douglas.osborne-coy@fredonia.edu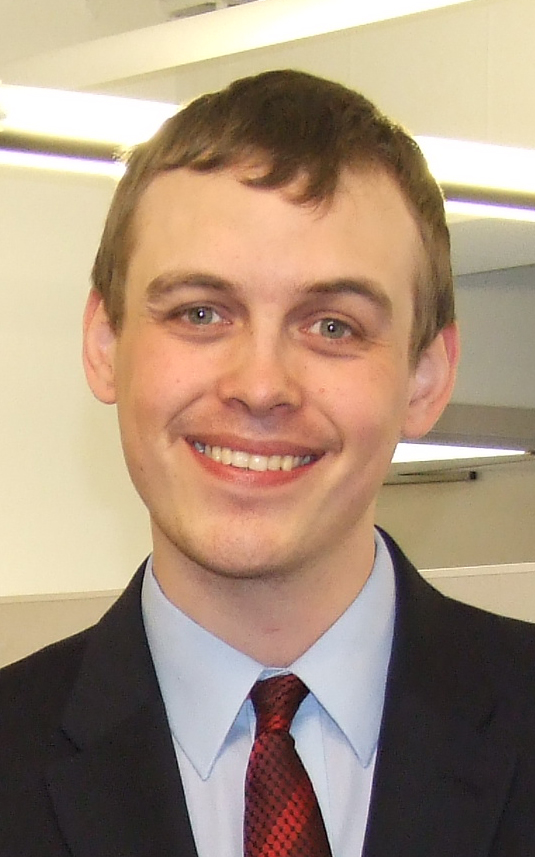 Raleigh T. Hawk,
Events Coordinator
In charge of front-of-house operations, house staff, usher corps and playbill advertising.
Phone:
(716) 673-3744
E-mail:
raleigh.hawk@fredonia.edu
Campus Ticket Office Staff:
Alison Barry, Ticket Office Manager / Instructor, Ticket Office Practicum
In charge of the campus ticket office. Instructor for AADM410, Ticket Office Practicum course, a requirement for the Arts Administration Degree Program.
Phone: (716)673-3501
E-mail: alison.barry@fredonia.edu
Kathleen Hatt, Senior Customer Relations Representative
Michael C. Rockefeller Arts Center
State University of New York at Fredonia
(716) 673-3217 phone
(716) 673-3617 fax