Follow @fredoniahistory
Tweets by fredoniahistory
---
Check out our course offerings for Spring 2018 here!
---
Student Profiles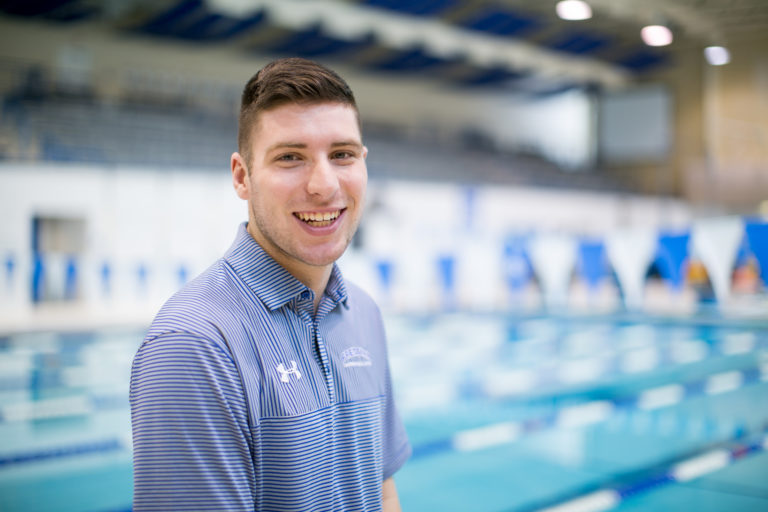 Social Studies Education major, Ben Chatley, is recognized for domestic violence awareness efforts. Read the full story here.
---
Congratulations to Jefferson Dedrick - Social Studies Education and History Major - for being awarded the first ever Clifton C. Turner Student Academic Excellence Scholarship!! Click here for more details.
Welcome to The State University of New York at Fredonia History Department!
Our department offers a number of dynamic programs at the undergraduate level, including majors in History and Social Studies Adolescence Education. Our faculty are committed teachers and scholars who promote student learning through a broad, yet rigorous, analysis of the past. Our programs are designed to enhance students' knowledge of the past and to develop strong critical thinking and writing skills.
At Fredonia, students "do history" by conducting original research, analyzing sources, developing arguments, and communicating their findings. Students have opportunities to engage in service learning, internships, scholarly conferences, and study abroad as a way to develop and promote the skills and competencies they will need for work and life in a complex, global community.
There are a lot of the opportunities available in the Department of History at Fredonia. If you have any questions, don't hesitate to email the department chair Dave Kinkela at kinkela@fredonia.edu.
Background Image: Procession, Unidentified Artist Chinese, late 19th century, Handscroll; ink and color on silk, Metropolitan Museum of Art (Public Domain)
History Department Office
State University of New York at Fredonia
(716) 673-3277
(716) 673-3332 fax